Grain-free
Hormone-free
High restriction standards for heavy metals
Carrageenan-free
Why should I choose Daily
Composition
It contains only natural proteins, vitamins, and essential amino acids, such as taurine, lysine, methionine and others.
Style
Shredded cuts preserved in their own cooking broth.
Type of nutrition
HQS Natural is a supplementary food. It helps, plus it is a great source of moisture in the warmer months.
Specific benefits
As an exclusive protein source made with HQS ingredients, it is an excellent choice if your pet has an adverse reaction to other food or lack of appetite.
A variety of choices
A handful of recipes that appeal to the tastes of different cats
Check out other Almo Nature product ranges
Our Nutritional Advice
Rotate different recipesachieve optimally balanced nutrition
Our team of veterinarians and pet nutritionists believe that feeding cats a Rotational Diet with vitamins and minerals from a variety of protein sources provides cats with the most optimally balanced nutrition
1
Rotate complete & balanced meals
with supplemental meals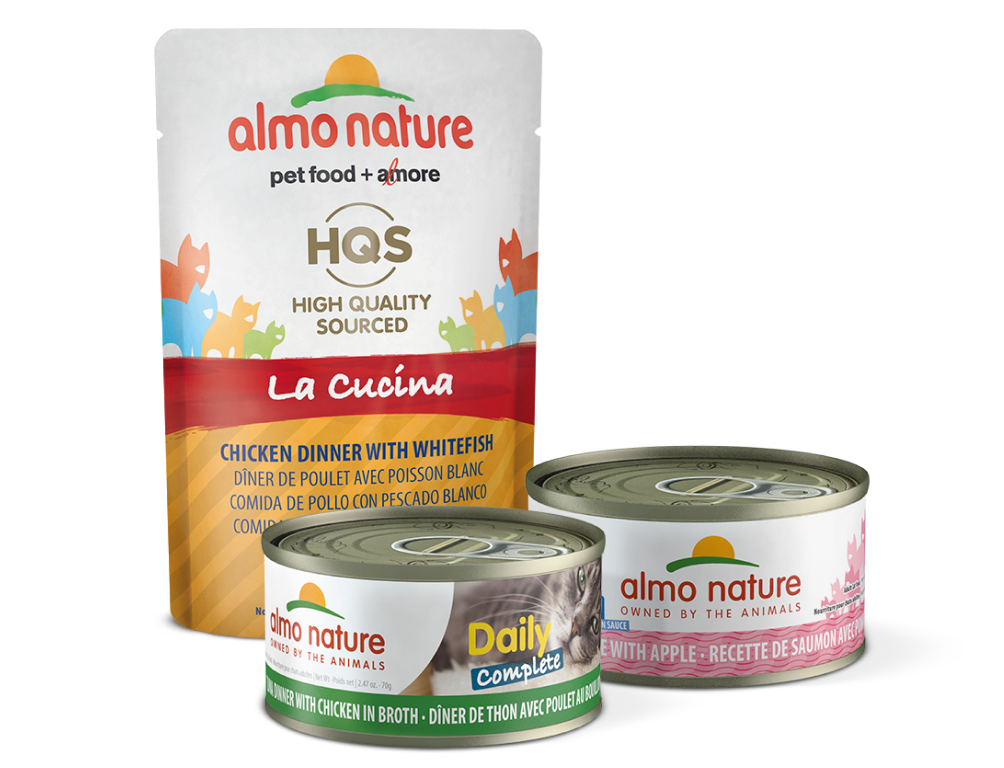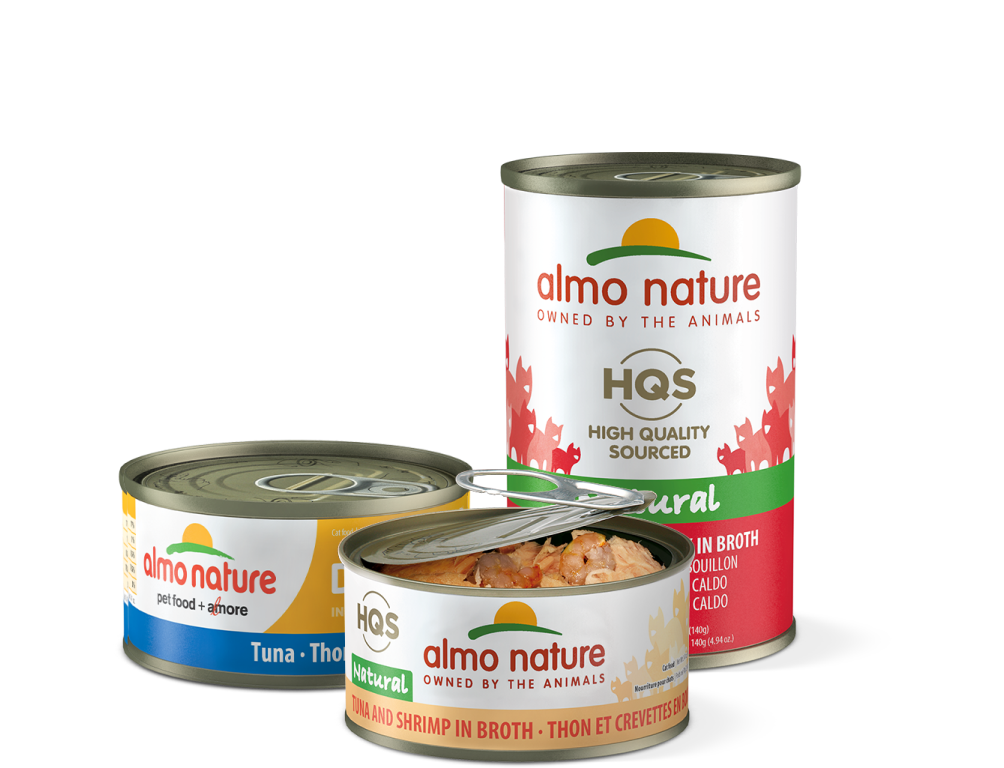 2
Rotate different protein sources (recipes)
Turkey
Chicken
Duck
Seafood
Fish
3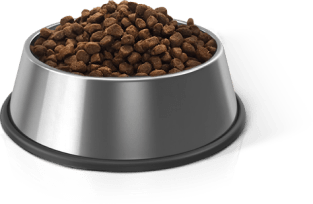 Supplement with the dry food of your choice
Daily energy requirements for adult cats*
Neutered and/or indoor cats
189.75 Kcal
Active cats
253.00 Kcal
*For a cat of average weight (8.8 lb / 4 kg)
A Choice of Feeding Options
WET FOOD
&
/
&`
&
3 to 4 cans/pouches
4 to 5 cans/pouches
WET + DRY FEEDS
&
&
&
1.5 cans/pouches + 35 g / 1.23 oz
2 cans/pouches + 35 g / 1.23 oz