Surprisingly better
Our HFC products are packed with meat and fish from clear origin, that are 100% HFC– i.e. originally fit for human consumption and now used in our dog food.

You can finally be certain you're providing a meal that's full of high-quality ingredients.
So, what's behind all that?
Focus and attention to your cat's nature.

Cats are natural predators and carnivores. The animal protein in real meat and fish is essential for their growth and the preservation of their cell structure.

Assured quality that's completely transparent

Our ingredients are HFC— i.e. originally fit for human consumption and now used in our cat food. This means you can expect high quality products without a single trace of meat or fish meal, or dehydrated meat or fish.

No chemical preservatives, no GMOs

Our products are free from any chemical preservatives (BHA, BHT) or artificial flavours, and don't contain any food colouring.
Almo Nature's nutritional advice:

60% wet 40% dry

Almo Nature's advice for a balanced diet is to alternate between different types of meat and fish, and rotating between wet food (60%) and dry food (40%).

Wet food is essential for a cat's daily diet, it helps them stay hydrated and it reduces the risk of urologic diseases. Dry food is also important, it's full of nutrients and it provides cats with the opportunity to eat several small portions throughout the day.

Don't mix wet and dry food, though!
HFC wet food
The HFC wet food recipes are either cooked in broth or au bain-marie and their rich meat juices help to keep your cat hydrated in a natural way.
Choose HFC wet food for your cat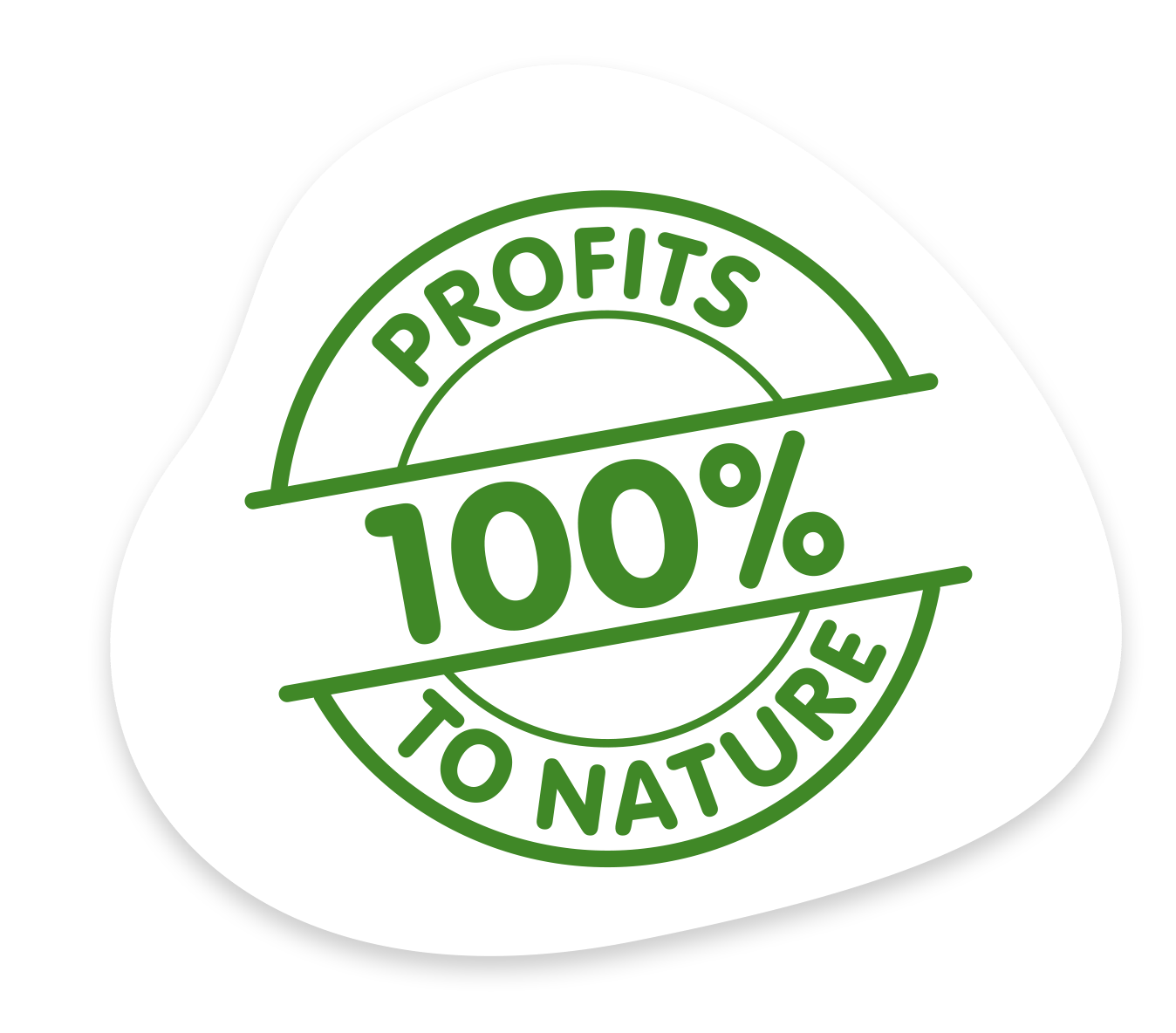 100% of Almo Nature's profits are used to help animals through various projects of Fondazione Capellino, in total transparency and without any external funding. When you buy Almo Nature products, you act for change.
The first kibble made with100% fresh meat or fish. All meat and fish ingredients in this range are 100% HFC — i.e. originally fit for human consumption and now used in our cat food.

100% fresh meat, without any meat meal or fish meal. And no GMO's . HFC is also free from dehydrated meat or fish
and we don't add any chemical preservatives.

Almo Nature HFC dry food
is a complete food :
A meal that covers all requirements in terms of energy, vitamins, and minerals of a
full-grown,
healthy cat.

HFC dry food

…is different from other kibble, as it improves the quality of a cat's daily diet and satisfies their carnivore nature.
Finally… a snack!
Green Label Mini-Food snacks for cats are made with ingredients that are 100% natural and 100% HFC – i.e. originally fit for human consumption, and now used in our cat food.
Human companions say
Almo Nature mini food is the perfect size for a treat, and contains no preservatives!