Surprisingly better
Our HFC products are packed with meat and fish from clear origin, that are 100% HFC– i.e. originally fit for human consumption and now used in our dog food.

You can finally be certain you're providing a meal that's full of high-quality ingredients.
What makes it so different?
Only fresh meat or fish in our kibble, and lots of it

Meat and fish – a source of essential amino acids – are essential to our dog's daily diet. The nutrients in meat – especially proteins – are essential for growth and cell structure maintenance.

Assured quality that's completely transparent

Our ingredients are HFC— i.e. originally fit for human consumption and now used in our dog food. This means you can expect high quality products without a single trace of meat or fish meal, that never contain dehydrated meat or fish.

Single animal protein and gluten-free

We offer three HFC kibble recipes for your dog: fresh lamb and rice, fresh salmon and rice, fresh chicken and rice. The recipes are designed to satisfy your dog's palate as well as all nutritional needs.

No chemical preservatives, no GMOs

Our products are free from any chemical preservatives (BHA, BHT) or artificial flavours, and don't contain any food colouring.
Almo Nature's nutritional advice:
Add wet food for palatability
We recommend focusing on dry food for the ultimate nutritional balance . Alternate between meat kibble and fish kibble to keep it interesting, and add a small percentage of wet food to stimulate their sense of smell, increasing the appeal of the food to them.
HFC dry food
The first dry dog food made with fresh meat or fresh fish that is 100% HFC, i.e. being originally fit for human consumption. HFC significantly changes a dog's daily nutrition and its characteristics can help to support dogs with sensitive stomachs.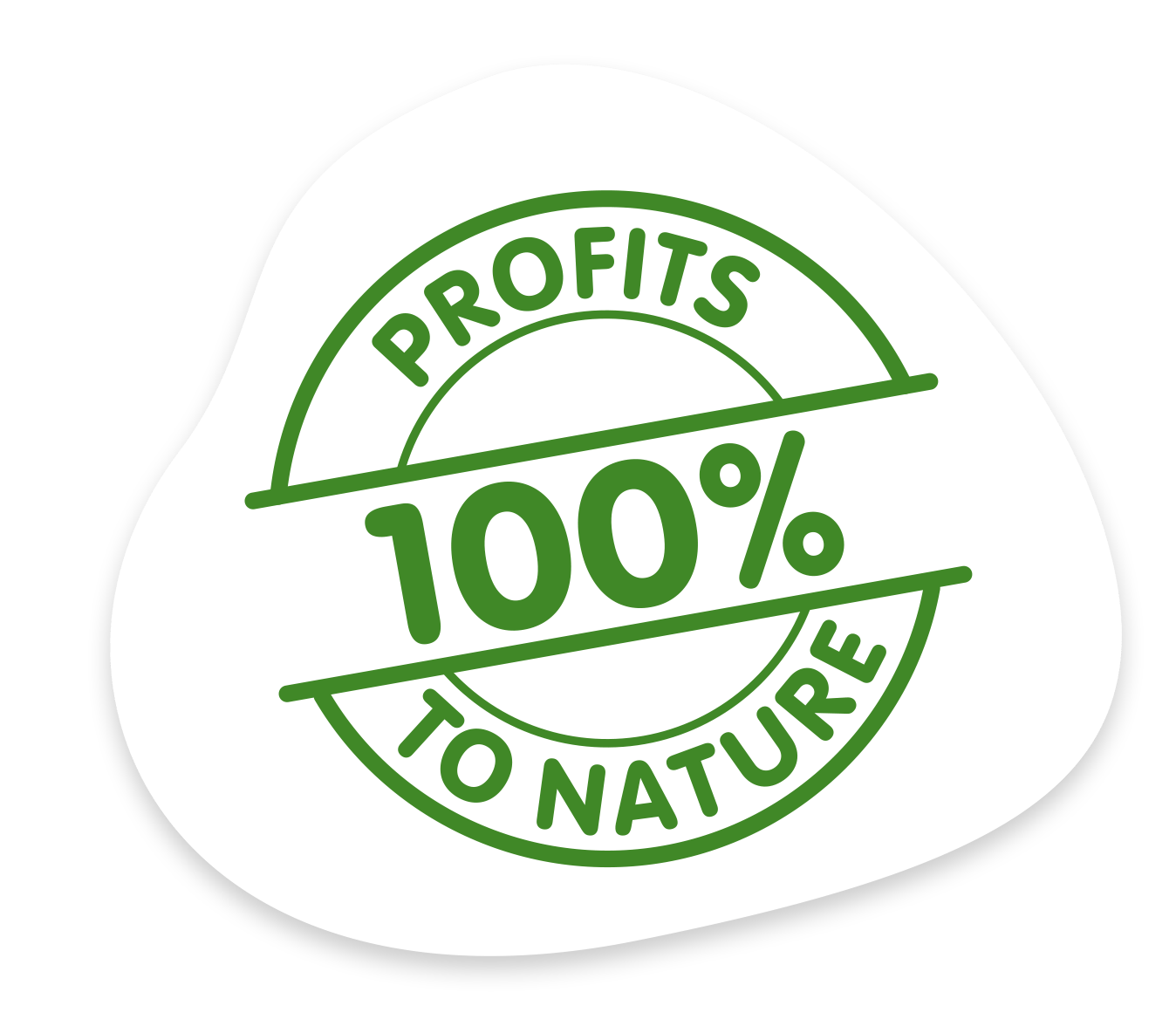 100% of Almo Nature's profits are used to help animals through various projects of Fondazione Capellino, in total transparency and without any external funding. When you buy Almo Nature products, you act for change.
HFC wet food
Almo Nature HFC for dogs is prepared with high-quality white meat, red meat, fish, cheese, ham, vegetables, and rice, preserved in their own cooking broth to preserve all micronutrients.
Finally… a snack!
Get ready to be spoilt for choice,
with the new and irresistible HFC dog treats!
Oven-baked in a prestigious Italian patisserie,
these tasty bites stand for a reward like no other.
What our customers say about us:
Perfect as a treat! My terrier jumps around as soon as he sees it, and always asks for more 🙂